AGRICULTURAL AND CONSTRUCTION MACHINERY
The founders of our 100% Hungarian-owned company have decades of experience in the industrial and agricultural machinery market. Our mission is to serve the machineries, parts and service needs of agriculture, construction and industry.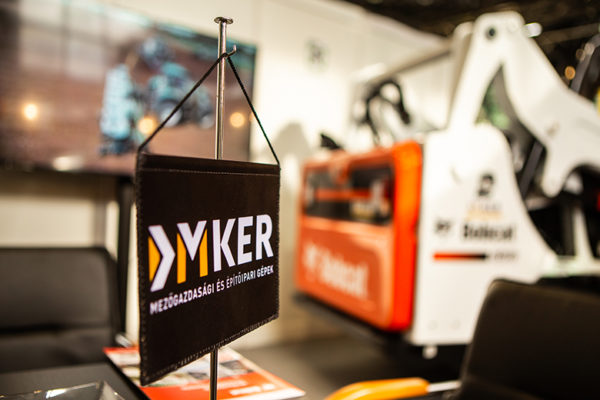 We currently have 3 working locations where our main activities are:
• distribution and servicing of agricultural and construction machinery
• distribution of spare parts
• machine rental
Our dynamically developing company is committed to continuous improvement and expansion of services..
DM-KER Plc. Represents the products of several well-known manufacturers. Official distributor and repair shop for Bobcat - which is manufactured in Czech Republic - and south korean Develon machines. Our machines include products from Epiroc (Chicago Pneumatic), Dynapac, Weycor, Viking (Eydescreen) in the field of construction machinery, and Arbos, Storti, Tifone and F.lli Annovi in the field of agricultural machinery. Our product range is constantly expanding, in line with market needs. We have a nationwide network of service and representatives for efficient and professional service. We can satisfy the most diverse customer needs. In 2019, our company, which was transformed into a public limited company under the name DM-KER Plc., Was listed on the Hungarian stock exchange on the BSE X-Tend market.